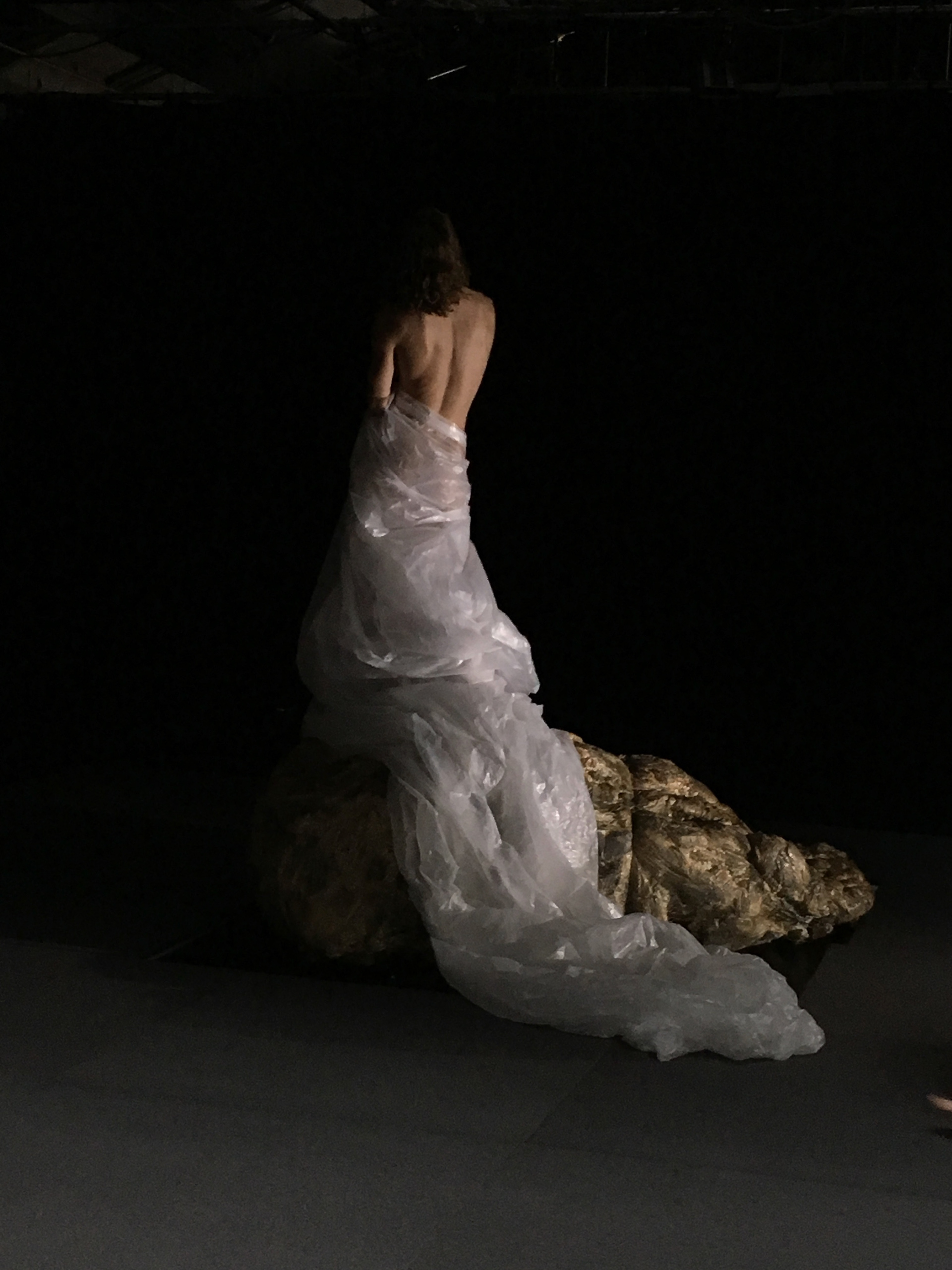 A man lives in the city.
He sits, he lies, he stands, he calls.
He looks.
He thinks, he talks, he imagines.
He looks.
He is restless.
 
TOM is a portrait of a man in a city, and is an ode to the art of looking.
The performance stimulates the viewer to let go of his rational view and his own structured life and viewing codes. In this crossover, theater, visual art and sound blend into and reinforce each other.
TOM shows the intimacy and intensity of two male bodies in a refined and seemingly simple imagery.
credits
SOUND Ariane Van Vliet, Karel Tuytschaever, Diederik de Cock
SPACE Chris Snik, Joery Erna, Jack Davey, Lies Van Loock
BODIES Karel Tuytschaever, Luuk Weers
LOOKING Joery Erna, Lies Van Loock, Karel Tuytschaever, Nienke Reehorst, Maaike Schuurmans
PRODUCTION BARRY
CO-PRODUCTION C-TAKT and KAAP
TOGETHER WITH Makershuis Tilburg, DansBrabant, Het Zuidelijk Toneel, De Warande and Zuidpool
SPECIAL THANKS TO WALPURGIS, ICK Amsterdam, Leonore Spee and Maarten Heijnens
ENGLISH TRANSLATION DURING THE PERFORMANCE Koen De Smet
WITH THE SUPPORT OF Flanders State of Art